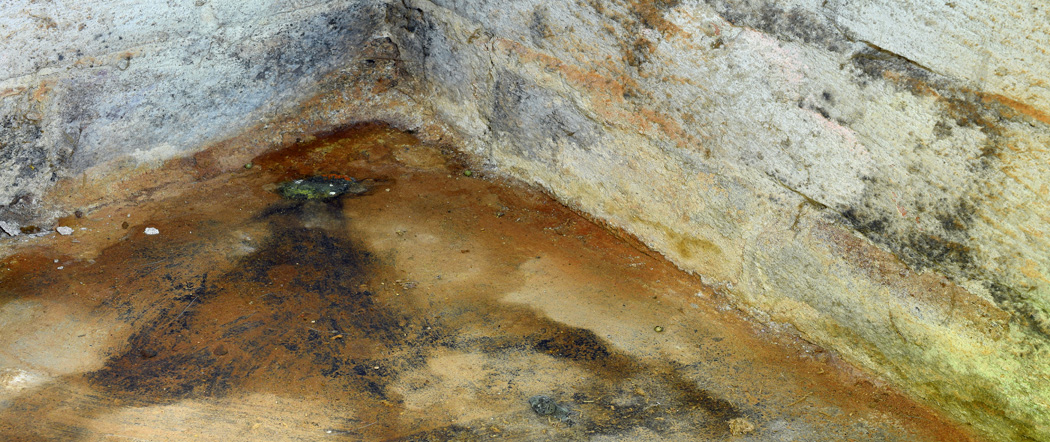 Serving Fort Wayne, IN and surrounding areas
Does your basement leak? Do you want to waterproof your basement? Waterproofing your basement might not be the most exciting item on your to-do list, in fact, it most certainly is not, but you can sleep a little better at night knowing you do not have to worry about waking up to a big mess in your basement due to heavy rain. If you need leak repair or basement waterproofing in Fort Wayne, Northern Indiana, Northeast Ohio, or Southern Michigan, contact our basement contractors today.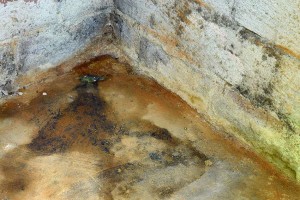 Wilmer Concrete in Fort Wayne has a variety of tools available to help protect your home, specifically your basement, from unwanted disaster. Basement waterproofing is a fantastic way to protect the value of your home from costly damage that can occur with a flooded basement.  I'm sure everybody has heard a horror story of somebody who woke up to 3 feet of water in their basement. Not only can this cause damage to the foundation, but can cause hazardous mold and mildew. Contact the basement waterproofing Fort Wayne contractors at Wilmer Concrete today to make your basement, a waterproof basement. We can waterproof basement flooring and waterproof basement walls, making sure that you are protected from every angle.
We specialize in basement waterproofing and creating proper drainage as well. Over time, water can wreak havoc on a home by creating mold which may also invite pests into your home. Our main goal is not only to fix and prevent water coming in through your basement but get to the root of your problem by making sure the water is diverted away from your home in the first place.
Basement Repair
The best way to repair anything is by preventing a disaster in the first place. But sometimes, that is not an option. If you have found yourself in a situation that is less-than-ideal, Wilmer Concrete can help.
You might not have a waterproof basement just yet, and that is alright. But, if you are currently experiencing unwanted moisture in your basement, there are several things we can do to help. Here's where we would start:
Basement Leak Repair – We start by repairing all leaks that have begun to surface. This might not be a complete basement waterproofing, but it is a suitable place to start. Plus, it is a very cost-effective way to stop the damage from compounding.
Basement Crack Repair – Maybe you have not experienced any water leaks yet… that' great. However, if you see any cracks in your ceiling or walls it is probably best to be proactive and let Wilmer Concrete take care of those – before they become a problem!
Basement Wall Repair – Do you have a basement wall that is damaged? We can help with basement wall repair so it won't affect your foundation.
Basement Waterproofing in Fort Wayne
Wilmer Concrete & Indiana Hardscapes services residential and commercial clients in Northern Indiana, Northeast Ohio, and Southern Michigan. Contact our basement waterproofing contractors in Fort Wayne for more information about basement waterproofing, basement repair, waterproofing basement walls and waterproofing basement flooring. Whether you want to waterproof your basement or do some basement repairs, we can help you decide what makes the most sense for you. Don't wait for a disaster to strike, contact us today!
Get Started on Your Project
Let's Get Started
Contact us today to discuss your hardscape and landscape project.