About Wilmer Concrete & Indiana Hardscapes
Decorative Concrete Contractors & Hardscape Designers serving Fort Wayne & Northeast Indiana
Wilmer Concrete / Indiana Hardscapes is a family-owned hardscape & concrete contractor in Fort Wayne, IN. We specialize in creating beautiful outdoor living areas including arbors, pergolas, and outdoor kitchens as well as basement waterproofing and hardscape areas using stamped concrete and exposed aggregate.
Since 1963, Wilmer Concrete has provided customers with various concrete services in Fort Wayne and surrounding communities. Our many years in business have provided us with a unique insight into the decorative concrete industry, and our meticulous attention to detail has earned respect and admiration industry-wide. Our experience, showroom, design abilities, and skilled team give us the ability to meet the needs of the most discriminating customer. Our goal is to make the completion of your concrete project enjoyable and to create an outdoor space that you'll love showing off.
In 2015, Wilmer Concrete took on a new look as Wilmer Concrete & Indiana Hardscapes. This approach displays to customers our unique design and management services we provide to each client. Whether it be a typical concrete driveway or a custom-designed outdoor kitchen with a stamped concrete patio, our expertise in the concrete construction field along with our design expertise provide our customers with distinctive experience.
Our experienced craftsmen take pride in their work and it shows in each and every project we complete.
Contact our team of decorative concrete contractors and hardscape designers to discuss your project. We look forward to working with you to create your perfect outdoor getaway.
Our Showroom
Visit Wilmer Concrete's showroom located just a few minutes northwest of Fort Wayne to view our large selection of hardscape materials including fire bowls, stamped concrete, and decorative concrete block. Get inspired by the textures and colors and find the materials and styles that best complement your projects.
Our showroom is open to the public 7 days a week from 8am-8pm, but we do recommend you schedule a meeting so we can guide you in the right direction and to make sure our sales team will be available to answer any questions you may have about our services.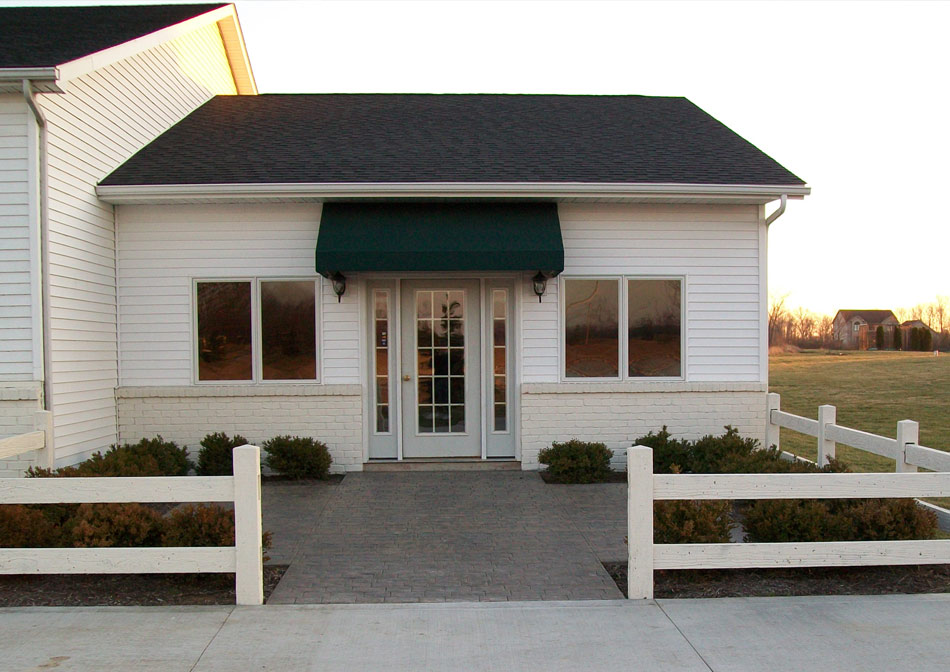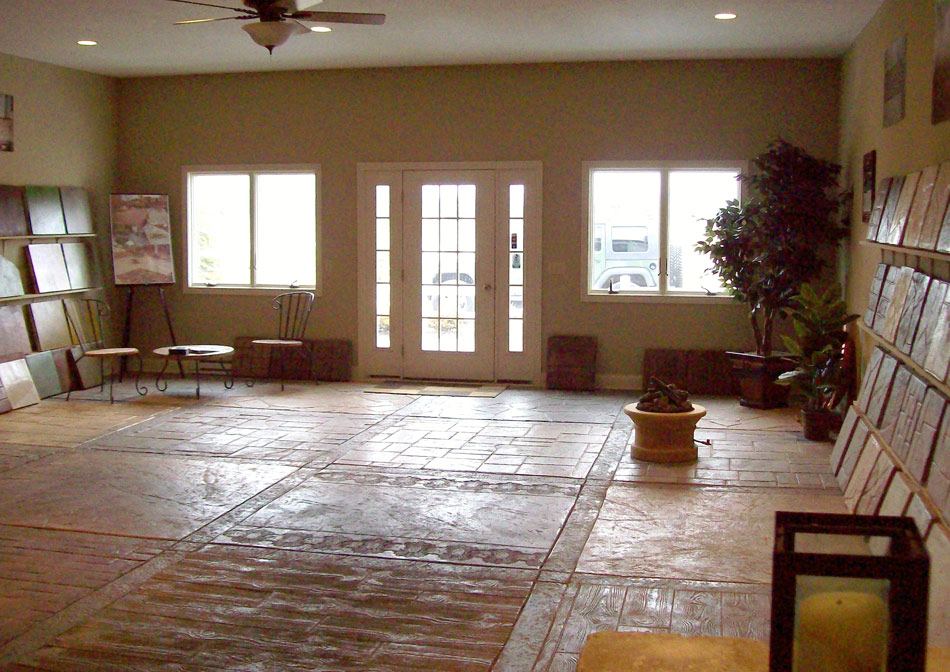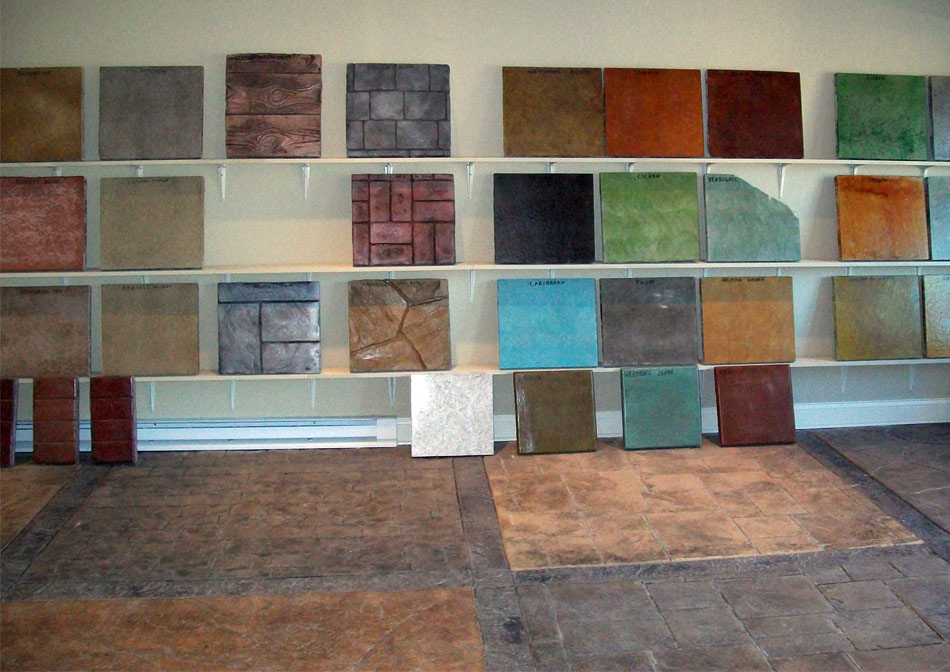 Let's Get Started
Contact us today to discuss your hardscape and landscape project.